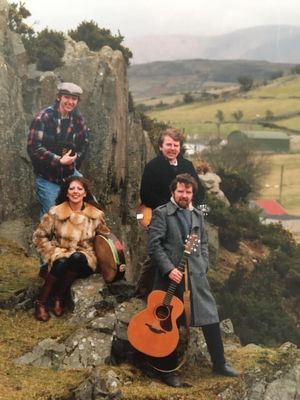 About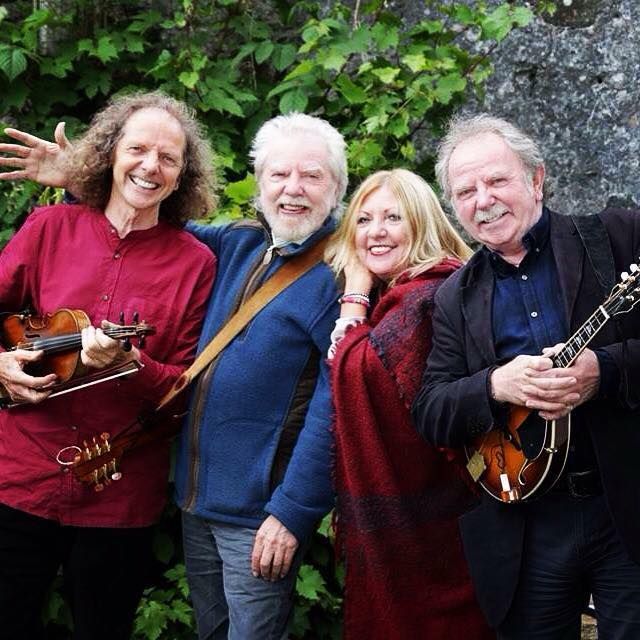 A Long Story Short ...
Born, bred and based in County Down, Ireland we have been singing and playing music for as long as we can remember.
We grew up on a small farm in the townland of Ryan near the village of Mayobridge, a few miles from the town of Newry. Our parents, Mick and Bridie, both came from families of singers, musicians and storytellers and encouraged a love of Irish culture and tradition in their seven children.
Our house on the Ryan Road was a "ceili house" - a focal point - and neighbours from nearby farms as well as musical wanderers from much further afield often gathered around our fireside for long winter evenings of song, music, "craic" and merriment.
From small beginnings in local halls and pubs our musical career took a sudden upturn when we won a Folk Group contest in Dublin's "Old Shieling Hotel" in Raheny. As a result, we were invited to play for three weeks in New York in early 1971.
Although further trips to USA and Canada followed, including a St Patrick's Day concert appearance in Carnegie Hall - and regular "solo missions" - we have tended to concentrate our musical attentions as a band on this side of the Atlantic - in Europe generally and Germany particularly, as well as Ireland and UK..... but we often talk of crossing the broad Atlantic again ...
Our repertoire largely consists of our own compositions together with some of our favourites from the bottomless well of the Irish song and music tradition.
We often perform and record as solo artists but thirty five years on the road have not dulled our appetite for getting together for tours, festivals and occasional trips to the recording studio - in fact, quite the reverse! - and we have every intention of carrying on carrying on!
Hopefully we'll meet you one of these days, somewhere along the road ...